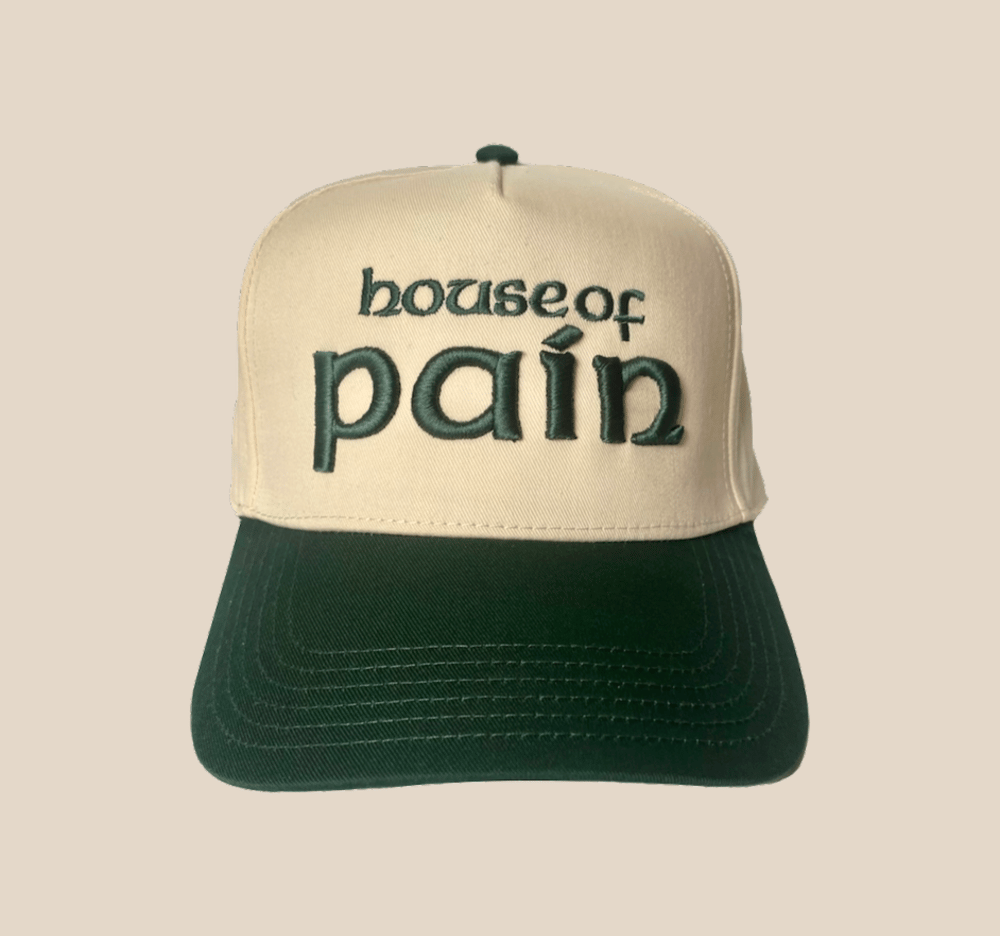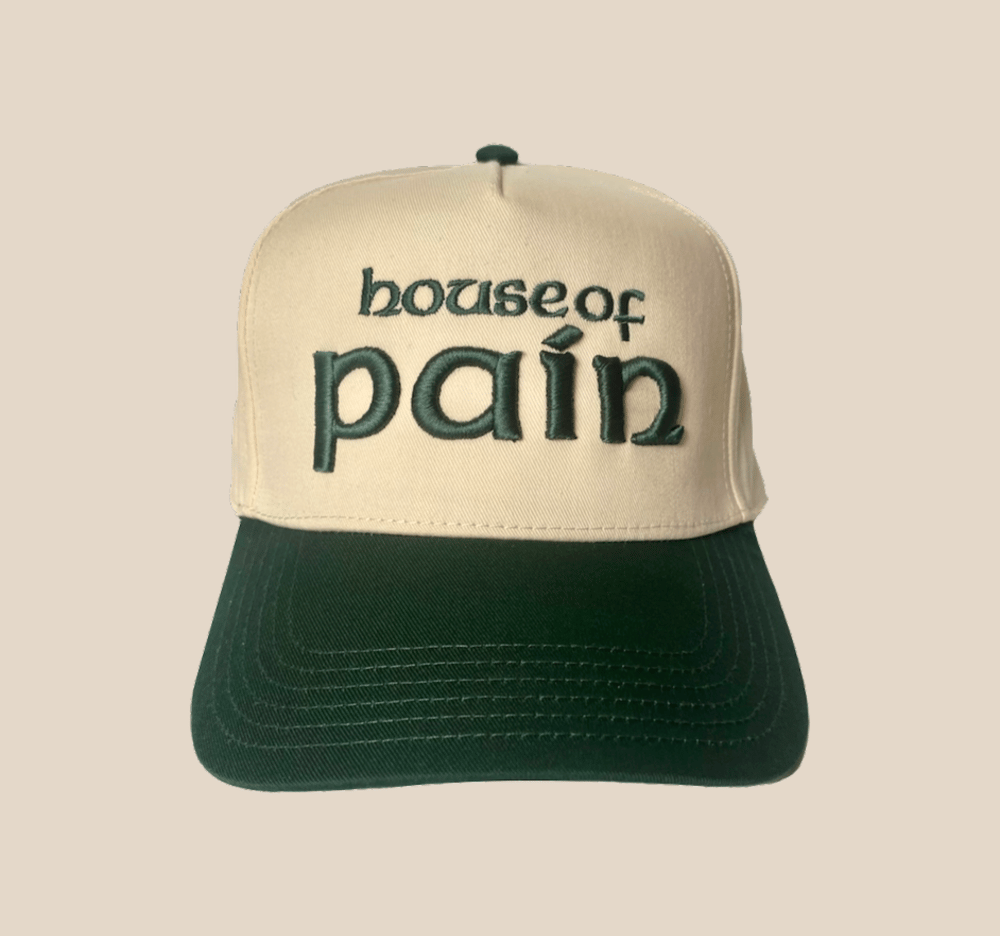 House of Pain 1992 Swapmeet Style "Off-White" ☘️ snapbacks.
$39.00 / Sold Out
House of Pain 92' Off-White and hunter green canvas snapbacks with a small green Shamrock on the back.
Made with the same OTTO brand snapbacks and embroidered logo like back in the day.
One size fits most. Don't Sleep!
*Please note these are made the old-school way on a small embroidery machine, so there's a chance of slight imperfections as the ol' swap meet ones did. Be advised.